Therapy without Borders

Providing 

Choice

 to Those Seeking Alternatives

---
Attract More Clients, 
Expand Your Practice
and Raise Online Visibility
Alternative Therapists Directory offers you the opportunity to be listed in a directory that champions the openness, inventiveness and creativity of many non-traditional approaches. And most remarkably, because Psychology Tomorrow Magazine is its platform it offers practitioners access to thousands of like-minded readers everyday, and vice-versa. Each week, Alternative Therapists Directory (ATD) features articles written by several of our subscribed providers. Providers will also be given the opportunity to contribute articles to the blog or magazine focusing on their specialty.
Once you sign up and create a profile, potential clients will:
Easily find you online by area of expertise and location
Our targeted search options and detailed practitioner profiles make it easy for potential clients to find your practice.
Quickly understand your specialties, philosophies and methods
We'll help you easily and effectively communicate the uniqueness of your practice to those searching for expert help. You'll have the opportunity to regularly blog about your work or engage in online "conversation" with potential clients.
Clearly recognize you as a trusted professional with verified credentials and licenses
Build trust with Psychology Tomorrow Magazine's thousands-strong (and growing!) client base who will benefit from your services.
Directly connect with you for an appointment
We're bringing you closer to your potential clients and making it easier for them to connect with you by telephone or email.
Connect with a wider audience
Every day we reach out to thousands of Psychology Tomorrow Magazine readers and followers with updates about Alternative Therapists Directory. Your online visibility will improve through our vast social media network.e're bringing you closer to your potential clients and making it easier for them to connect with you by telephone or email.
Reach: Who's Reading?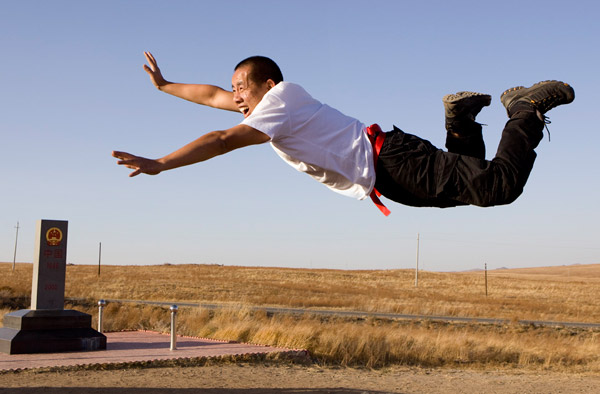 Alternative Pricing, by 

ATD
An Affordable Platform for Alternative Providers
Flexible Pricing: List your practice in Alternative Therapists Directory for one year and pay based on what you charge your clients for your lowest-rate session. Our three-tiered pricing system ensures equality amongst members of all price ranges.
Like what you see? Trust your intuition and join us in providing
holistic alternatives to those who need them most!
Questions, comments, and suggestions?
We look forward to speaking with you about our mission and vision.
Don't Be A Stranger
If you haven't already,

subscribe to our newsletter

to stay tuned
for more details and to receive the latest updates.